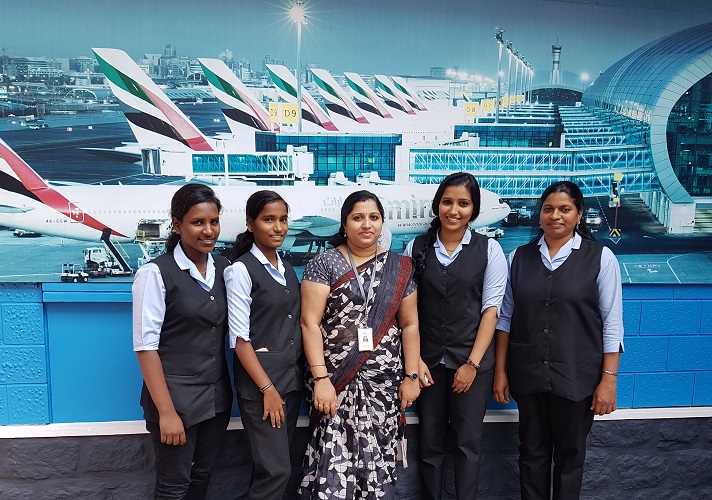 The future of logistics and related processes hinge on the adoption and development of innovative technologies. As it so happens, this is also bringing about an employment or career revolution of sorts. Many new opportunities, projects and careers are opening up in relation to logistics and supply. The US Bureau of Labor Statistics estimates that the total number of logistics jobs will increase by as much as 22% through till the end of 2022, with an average salary of $73,000 per year.
However, It does beg the question, what technologies are so openly changing the field? Let's take a closer look at some of the platforms and trends that will affect your business in the near future — if they aren't already.
3D printing and mass customization
3D printing or additive manufacturing is one of those technologies that, by nature, presents some incredible opportunities. In the past, manufacturing and development hardware was relatively bulky and exclusive which meant items had to get produced and assembled before being shipped to their final destination — usually remote. With 3D printing, however, the materials used can help produce locally sourced goods — even regional — that are developed much closer to the consumer.
Furthermore, this presents a last-minute personalization opportunity that you can leverage to deliver mass customization to consumers. Imagine ordering a shoe, for example, and being able to choose the materials, colors and style based on your personal preferences.
Because the materials used for 3D printing are often kept locally and serve as practically everything you need to create a product, with no requirement to store replacement parts or goods. Therefore, manufacturers can outright eliminate large-sized warehouses and locations, downsizing to much smaller, local properties. The goods can also get printed on-demand, as ordered in a short period of time, so there's no need to stock large quantities of the finished goods either.
36% of companies are planning to or already employ 3D printing as part of their regular business operations. Furthermore, the 3PL Selection and Contracting Survey from EFT revealed 19.2% of manufacturers and retailers already use 3D printing.