In today's Digital world... demand for LOGISTICS professionals remains immensely high because Logistics and Supply chain Industry is growing rapidly and most of the companies are becoming more globalized and selling goods overseas, but lack of experienced logistics professionals is a true concern in the logistics industry currently, therefore We MIMS have taken the responsibility of creating world class Logisticians from all over India and GCC to fill the current gaps in the logistics industry.

IT's not the Teaching.

IT's the LEARNING through TRAINING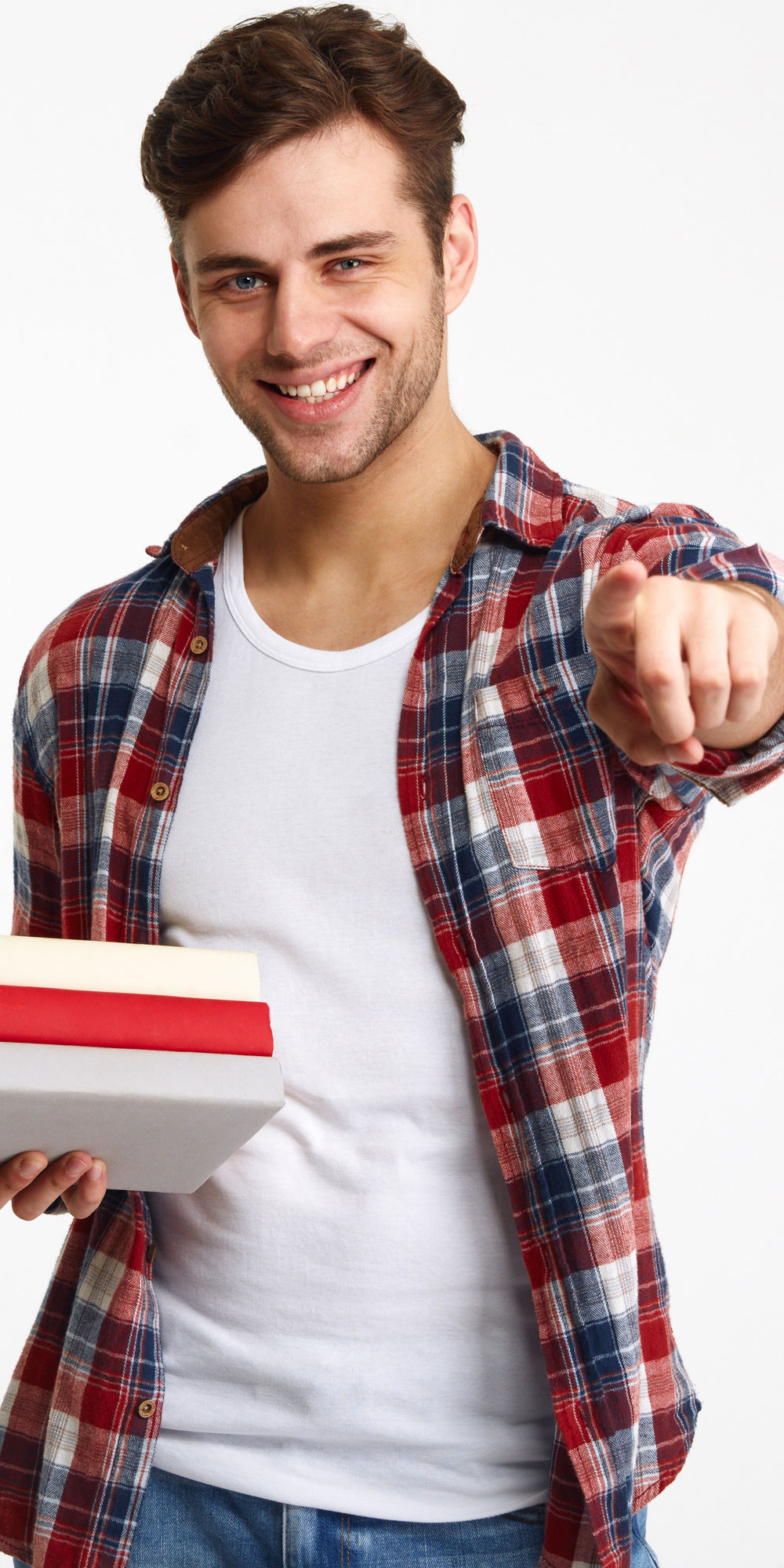 IT'S NOT THE TEACHING.

IT'S THE LEARNING THROUGH TRAINING
MIMS provides education that meets the global standards and needs of the industry in Logistics and Supply Chain Management studies.
Accreditation & Certification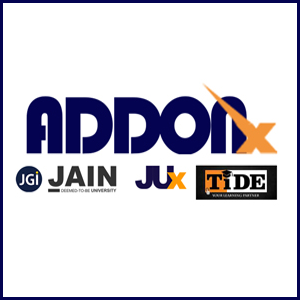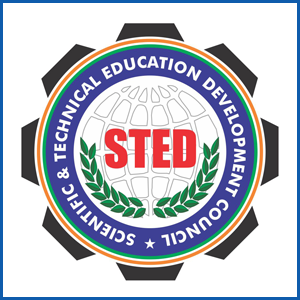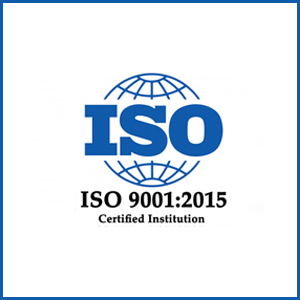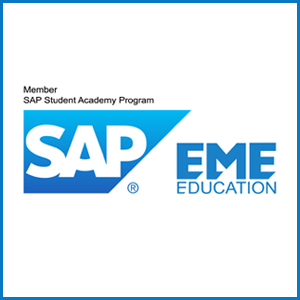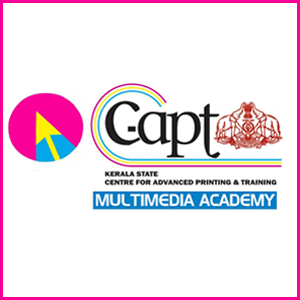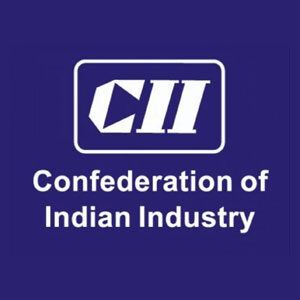 Mithra Institute of Management Studies is an ISO 9001: 2015 certified educational organization associated with
CII- Confederation of Indian Industry
Capt Approved by Kerala Govt
Emirates International Accreditation Centre EIAC
STED COUNCIL- NGO under Govt. of India, MHRD, NSDC, NCVT.
#Rated For Excellence

Google Reviews
#Testimonial Videos

See what our alumni have to say about their experience with Mithra now.